BEST OFFER! 2 overnight stays
from 199.00 € for 2 persons
Follow your passions.
A superb offer for an active time-off and relaxation at Otočec.
1. 4.–29. 12. 2020
BEST OFFER! 2 overnight stays
from 199.00 € for 2 persons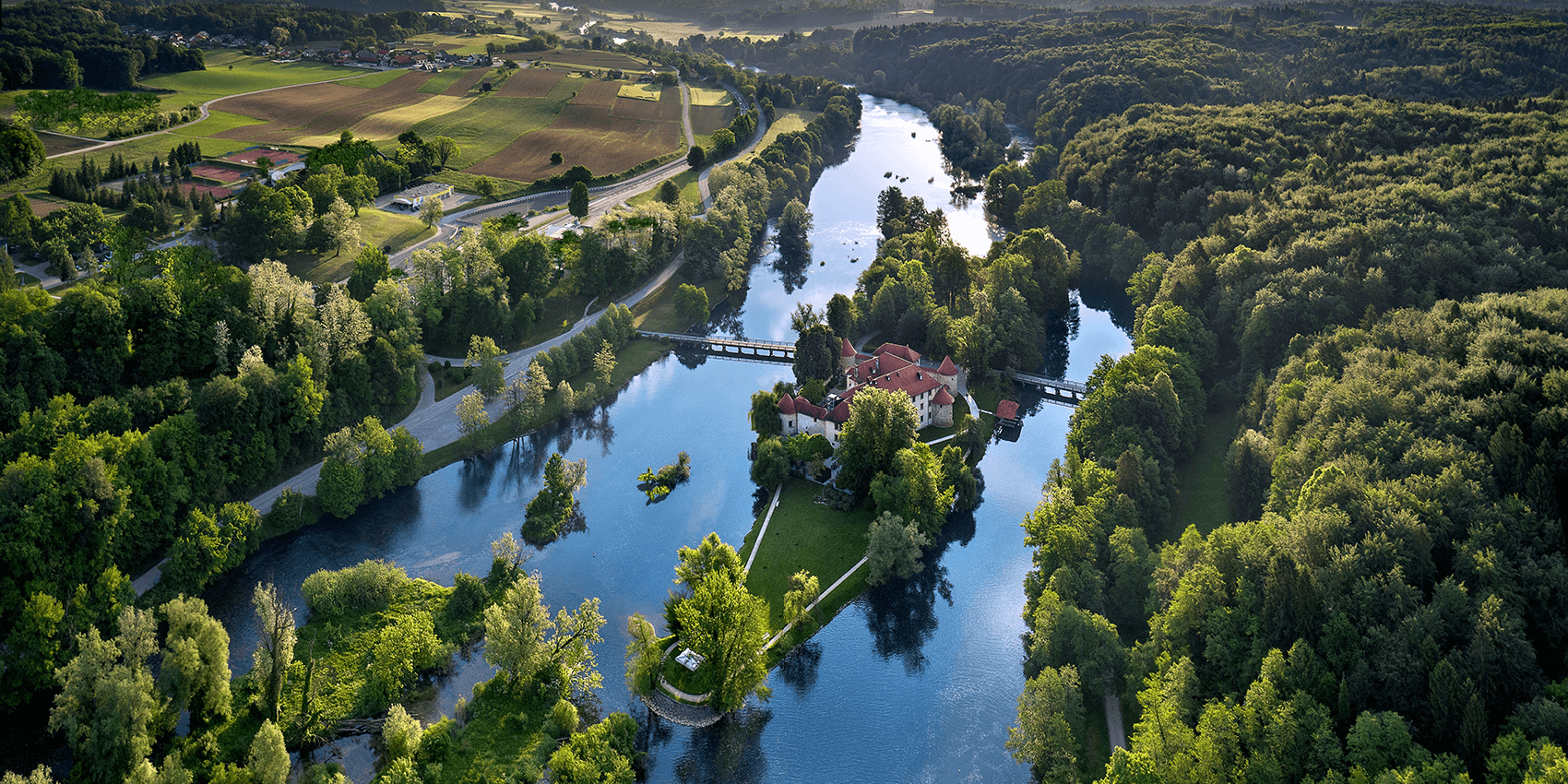 Otočec. Follow you passionn.
Are you a fan of biking, running or hiking? Is tennis your passion or is it perhaps golf? Are you hooked on adrenalin, scrumptious gastronomy or exploring new adventures? Are you eager to pick herbs, mushrooms, chestnuts? Do you just love to taste new dishes or exciting flavours of exquisite wines? Do you find taking photos, walking and pristine nature calming? What's your biggest passion? Otočec has become an ideal holiday destination with its new acquisitions for all those who follow their passions and spend their leisure time actively.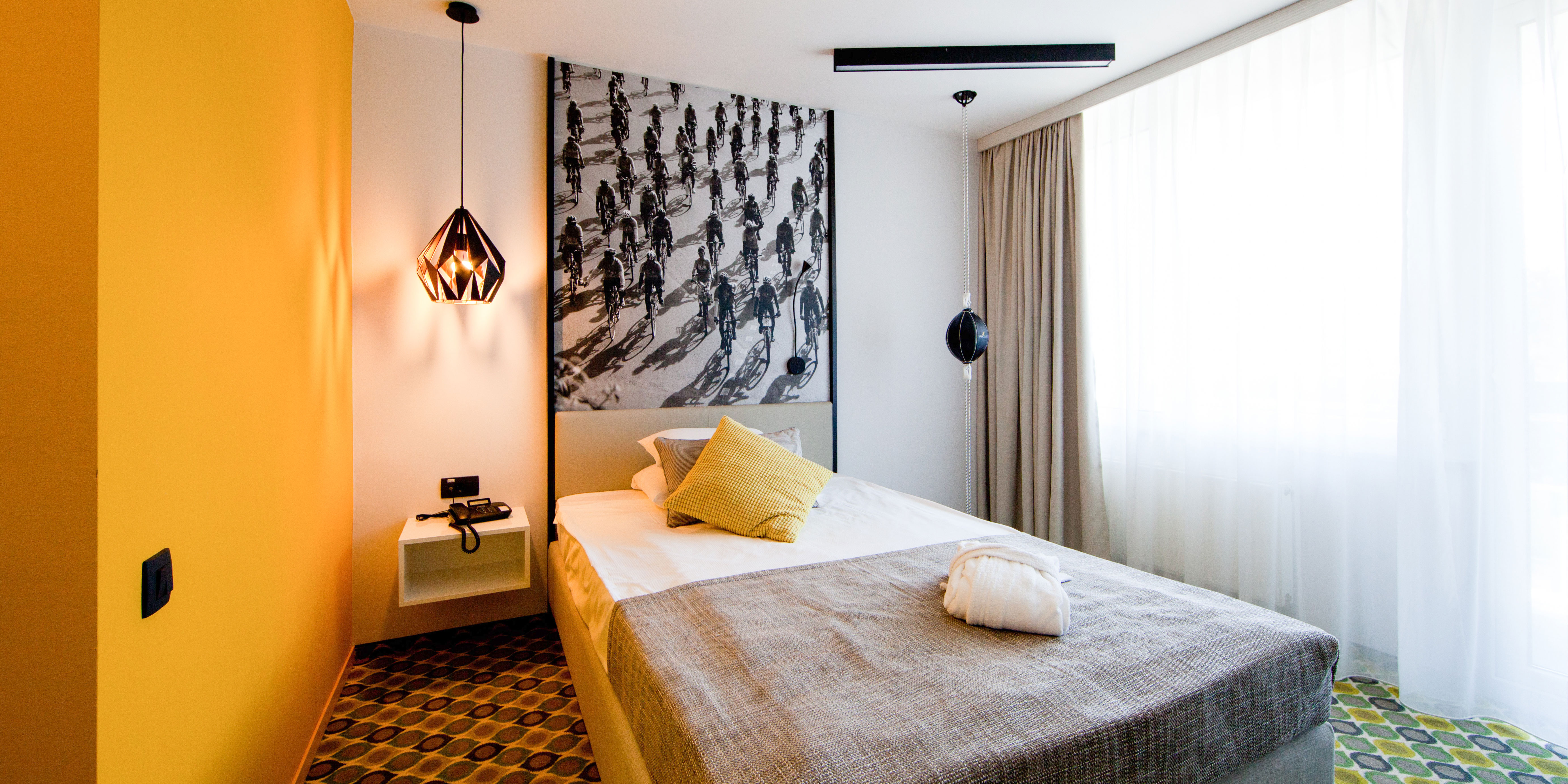 Specialty superior rooms
How wonderful it feels to be able to stretch in the morning or exercise right from your own room! This is why we have equipped these specialty rooms so that after a relaxing rest you can work on your agility and strength in the room itself using punching bags, wall bars, TRX bands, balance balls and pull-up bars. 
*Surcharge for the Superior themed rooms: €5 per person per night.
The Follow Your Passions Package includes:
2 overnight stays with half board (dinner) for 2 persons at the Šport Hotel****,

healthy food made from local ingredients from the castle garden

1x wine degustation in the castle's wine tower (on weekends)

guided tour of the castle garden (on weekends)

1 x Nordic walking with an instructor,

unlimited pass for bathing in a thermal pool,

unlimited pass for saunas,

free bike rental,

aerobics in a thermal pool (on Fridays)
Hotel Sport****
pampering in thermal pool with hydromassage beds,
relaxing in Finnish sauna and Turkish bath and relaxation room, or with massages.

Sports offer:
Sports offer with indoor and outdoor sports facilities enable activities all year round, no matter the weather. Tennis, basketball, football, table tennis, volleyball, badminton, Nordic walking, skike, paintball, jogging, playground equipment for children and lots more are an opportunity to release some energy and hang out with the ones you like.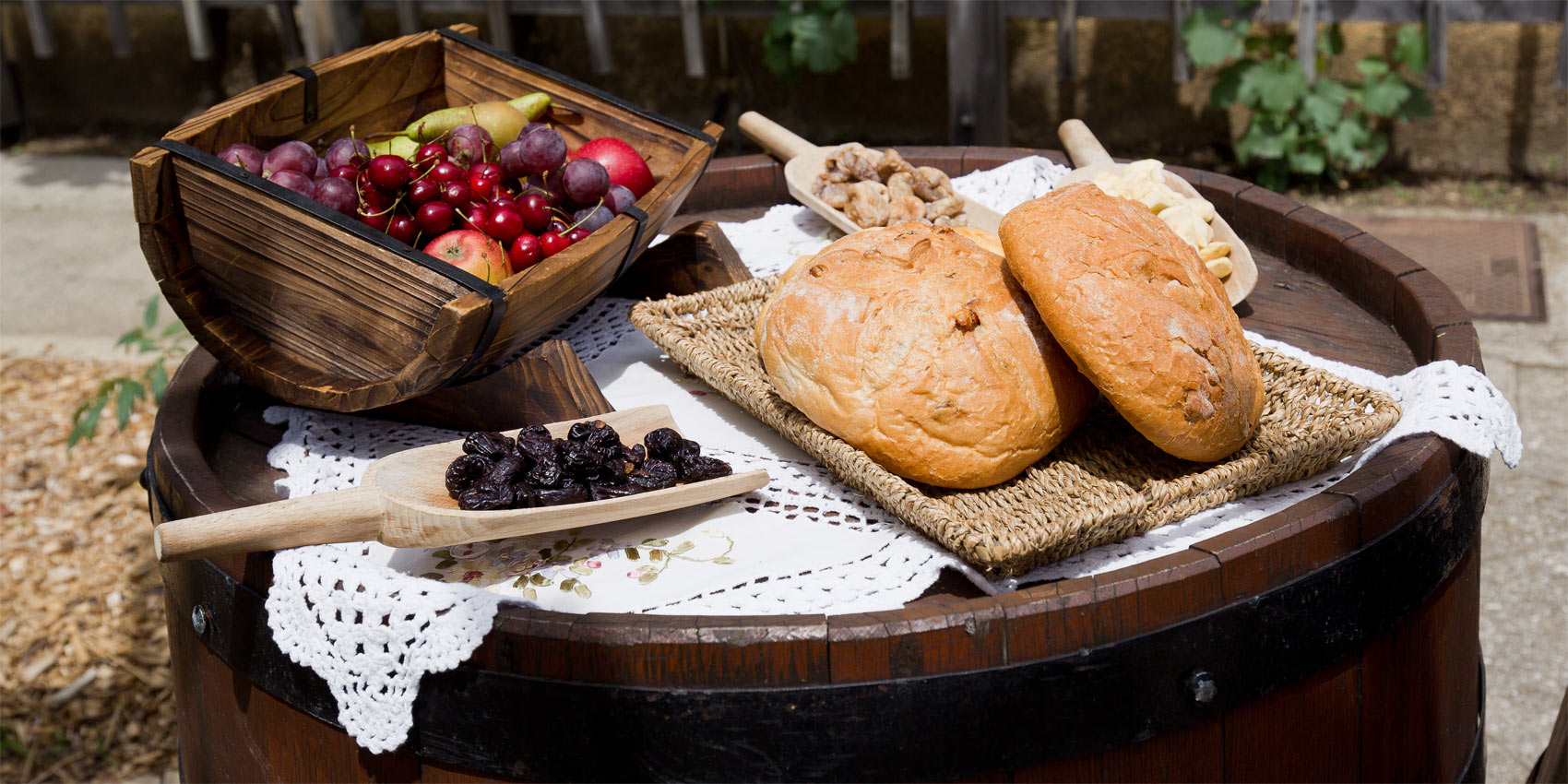 Cuisine:
We are what we eat. Our strength, health and wellbeing are defined by food. We are well aware of this and that is why we prepare dishes from organic fresh produce for our guests. We use our balanced and tailor-made menus to educate our guests and thus help them live a healthy lifestyle.
Otočec. Follow your passion.
Discounts:
Children up to the age of 6 years stay in a room with two adults free of charge, children from 6 to 12 years of age with a 50% discount.
Surcharges:
Tourist tax per person per night, full board, single room.
Free wireless

Free parking

a fitness studio

Disabled friendly
Otočec. Follow your passions. Sport, excellent gastronomy, yourself? Visit Otočec!