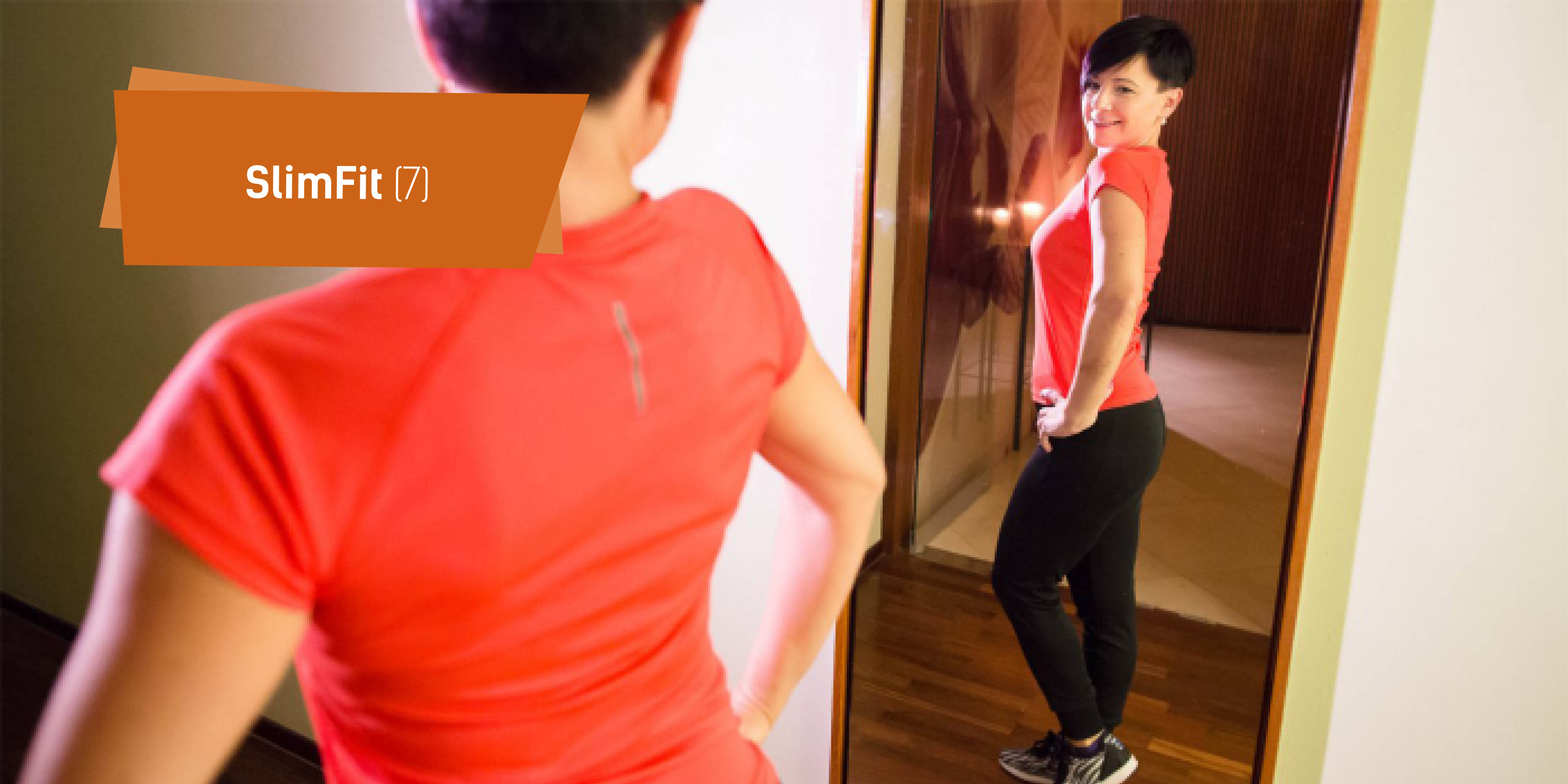 SlimFit – healthy weight-loss programme
Medical wellness programme with a 25-year-old tradition and constant improvements.
1. 1.–29. 2. 2020
A professionally guided programme
from 1421.28 € (7 nights)
SlimFit
Vitarium Spa&Clinique medical wellness center started its mission with healthy weight-loss programs. We started by making people aware that they will be able to deal with everyday situations only if they are in top physical and mental condition. Vitarium is nowadays famous for its comprehensive range of services for preventing civilization diseases – its effective relaxation programs are a step towards good health, well-being, energy restoration, aesthetic appearance, and excellent physical and mental ability.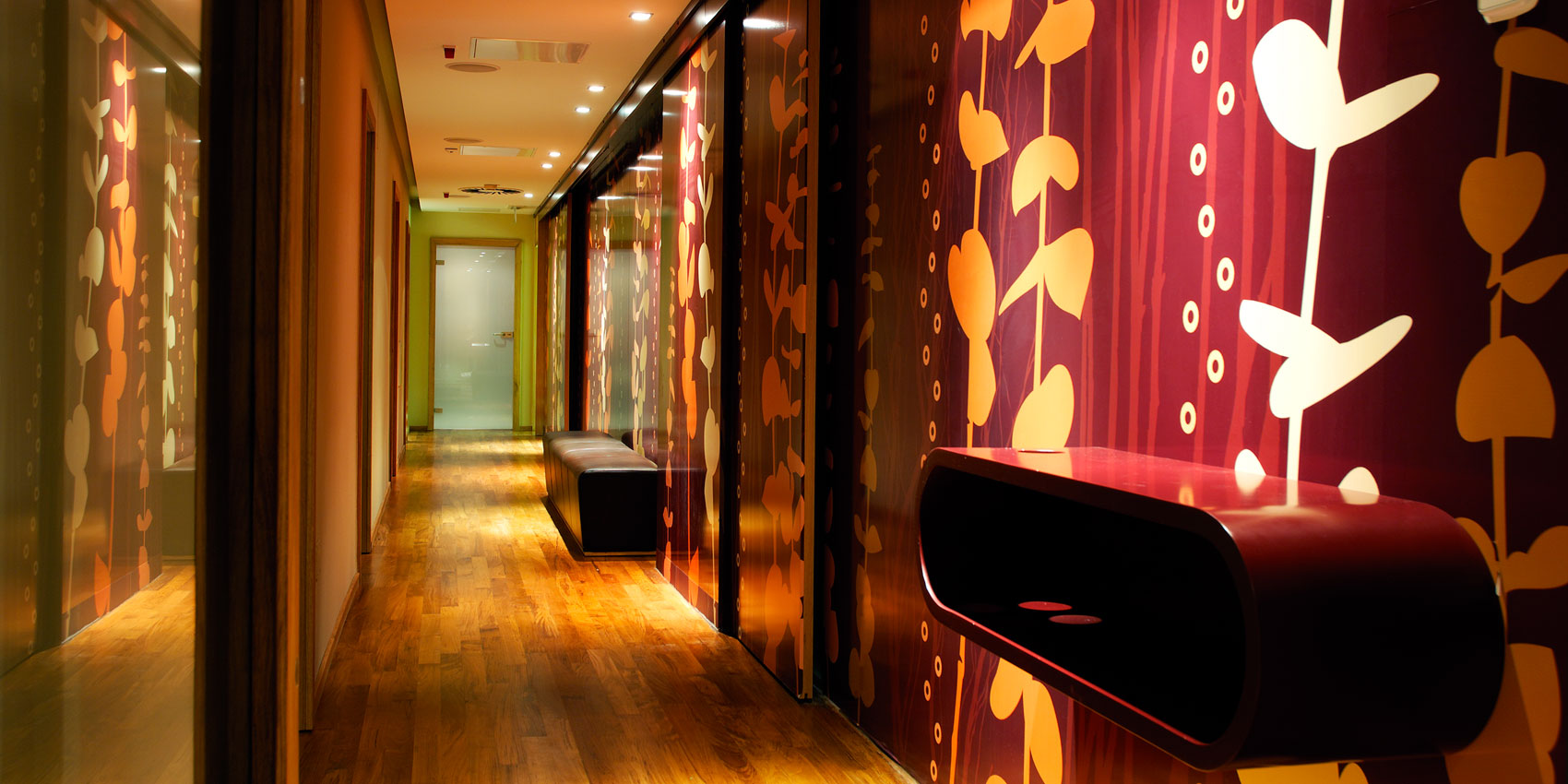 There comes a time in your life when you simply must decide to start living a healthier lifestyle. Our detoxification programme is carried out in the heart of pristine landscape with an ideal access to a comprehensive range of wellness services. Šmarješke Toplice Spa is a proud receiver of the Best Wellness Centre in Slovenia Award and the National Geographic Traveller Luxury Spas Award. Hotel rooms and suites are bright and spacious, while the luxurious presidential suite will please even the most discerning of tastes.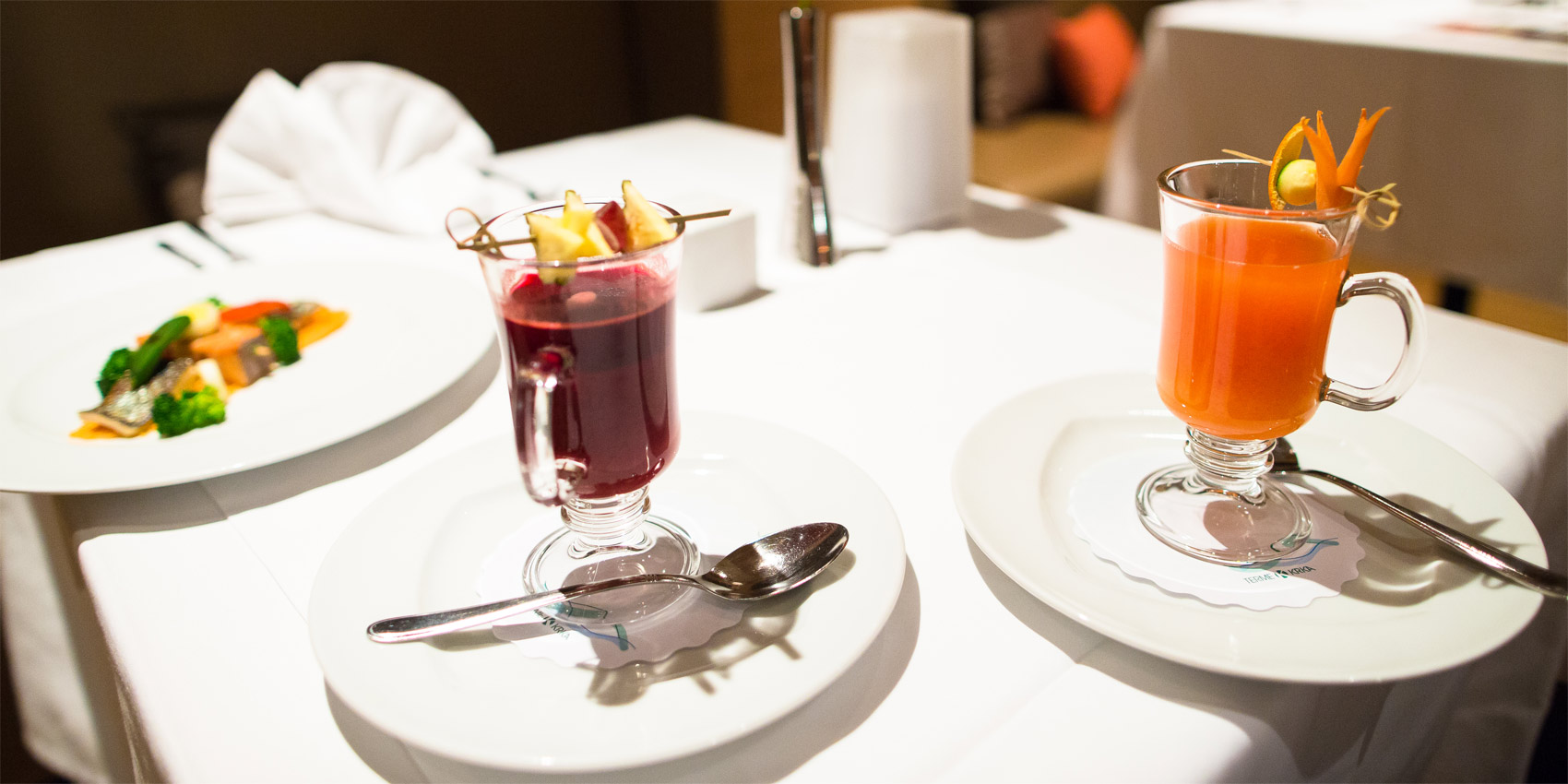 A wide range of healthy foods:
Slim-Fit menus, personalized and tailor-made menus suited to your needs and liking,
counselling and encouragement by a nutrition expert,
incredibly fresh and local foods, bought from the local suppliers.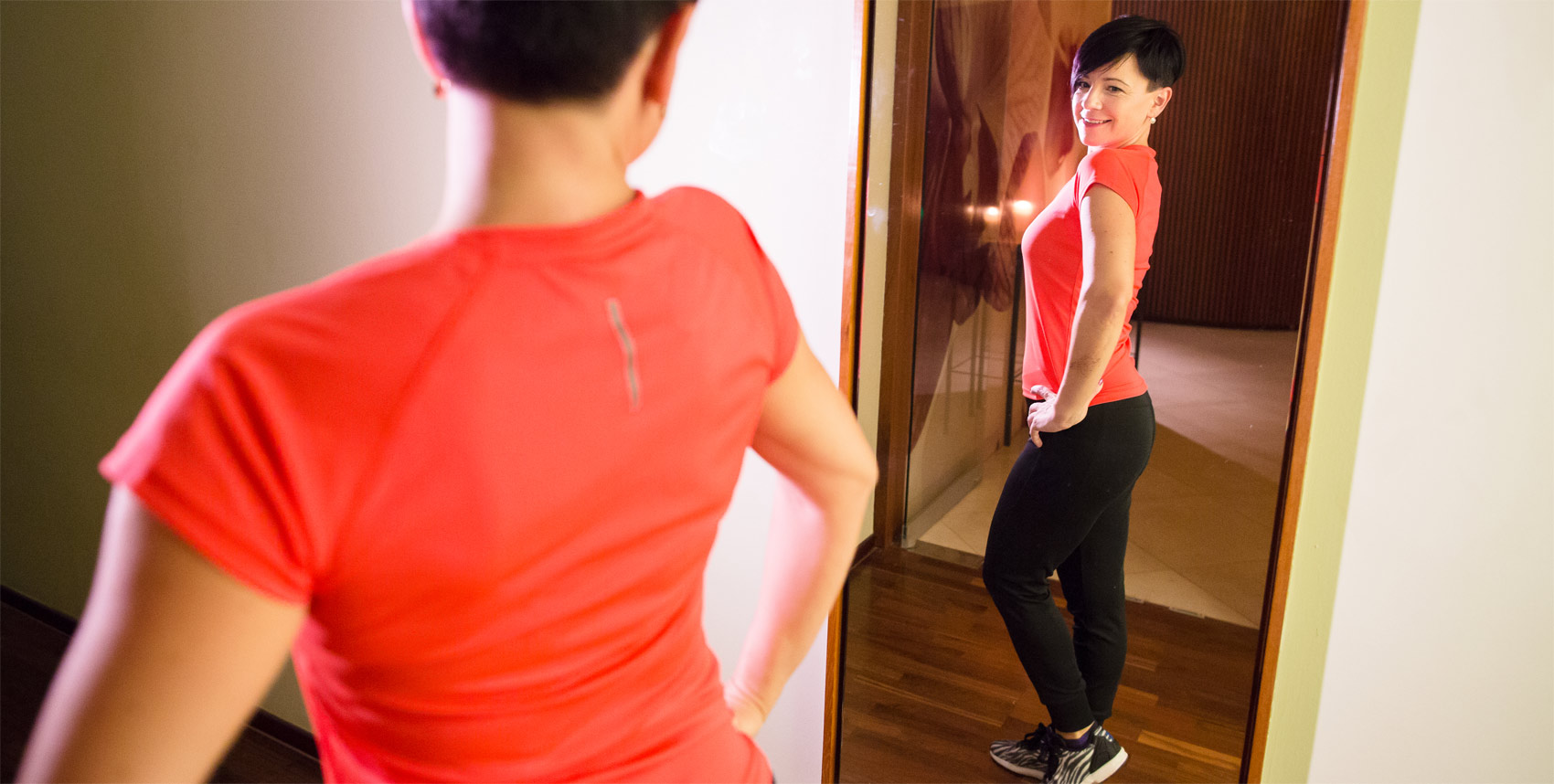 Programme includes:
7 x overnight stay with full board in a single room*,
medical examination, stress testing with a cardiologist (ergometry),
body composition analysis, cardiac testing,
initial and final consultation on nutrition,
treatments: lymph drainage, IR lipolysis (medisat),
physical activity: Nordic walking or PACE exercise, water aerobics, swimming, Pilates, Cardio Cross training,
relaxation and other treatments: classical massage of the body and a relaxing bath.
 *No additional charges for single rooms in January, Febuary, November and December. The final price of the package may differ depending on the selected accommodation date.
SlimFit:
Contents according to number of services

7 days

10 days

14 days

Medical examination

 1

1

1

Initial consultation on nutrition

1

1

1

Body composition analysis

2

3

3

Stress testing with a cardiologist (ergometry)

1

1

1

Therapy

  

Lymph drainage

 1

2

2

IR lipolysis with aerobic exercise

5

7

9

Treatments and relaxation

  

Relaxation bath

 1

1

2

Classic full-body massage 50 min.

 2

3

3

Aromatherapy weight-loss massage 45 min.

1

2

2

Weight-loss peeling treatment and wrap

1

1

2

 Slim-Fit body treatment

 

1

 

Physical exercise

 

Pilates

 5

7

11

Nordic walking or PACE exercise

5

8

12

Water aerobics

5

8

12

Cardio cross training

5

7

11

Consultation

  

Interim consultation on nutrition

 

1

1

Nutritionist's presence at meals

 2

2

4

Final consultation on nutrition

1

1

1
In order to make permanent changes to your life, you need to get rid of old bad habits and behaviours. Unfortunately, just getting tips and advice on how to do this is usually not enough. You have to be able to engage your subconscious, erase your old ways of functioning and learn the practical techniques that can help you permanently change for the better. This is why we are offering guests of the diet and detox programmes at Terme Šmarješke Toplice Spa Resort additional motivational workshops, both group and individual ones.
You will learn:  
How to use creative visualisation when setting realistic and measurable personal goals,
How to identify patterns and beliefs about yourself that limit you, and how to learn new ones that will help you create a better self-image and gain self-confidence,
How to eliminate negative habits and master good habits that benefit you in your new healthy way of life,
Relaxation techniques that effectively help when facing stressful situations on a daily basis.
The introductory group
workshop
Tuesdays and Saturdays: 20:00
 40 min
 25 € / visit

Evening group workshop

20:45
40 min
25 € / visit
Individual consulting

By agreement

30 min
35 € / visit

Individual consulting

 

By agreement

60 min
60 € / visit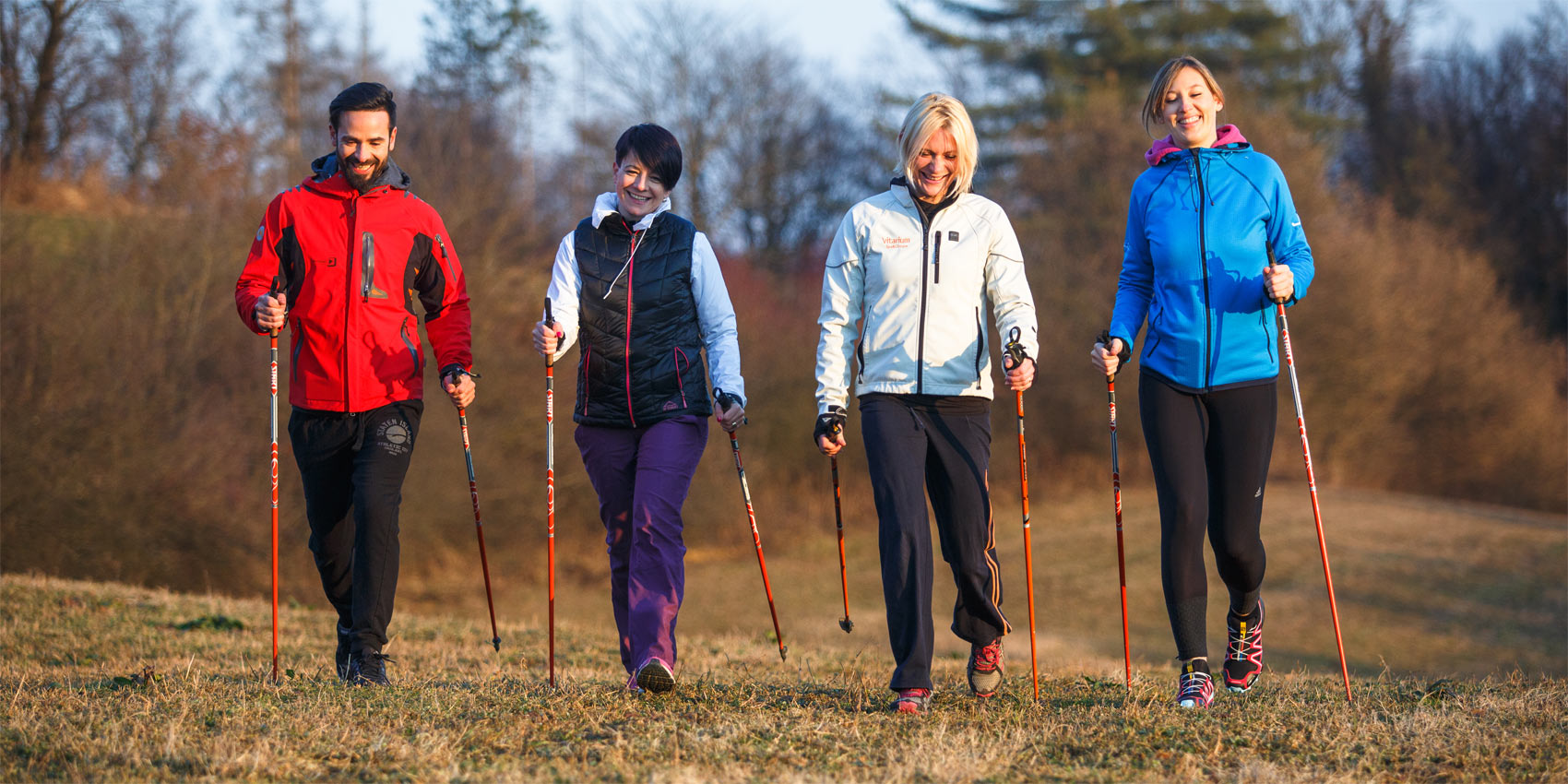 Welcome to Terme Krka:
medical wellness programme with a 10-year-old tradition and constant improvements,
completely safe top-notch services and measurable outcomes,
obliging and professional staff always at your service.
Discounts:
Members of the Terme Krka Club have a 10% discount on accommodation. 
Surcharges:
Tourist tax per person per night, full board, single room.
Free wireless

Free parking

Disabled friendly

a fitness studio

Medical supervision