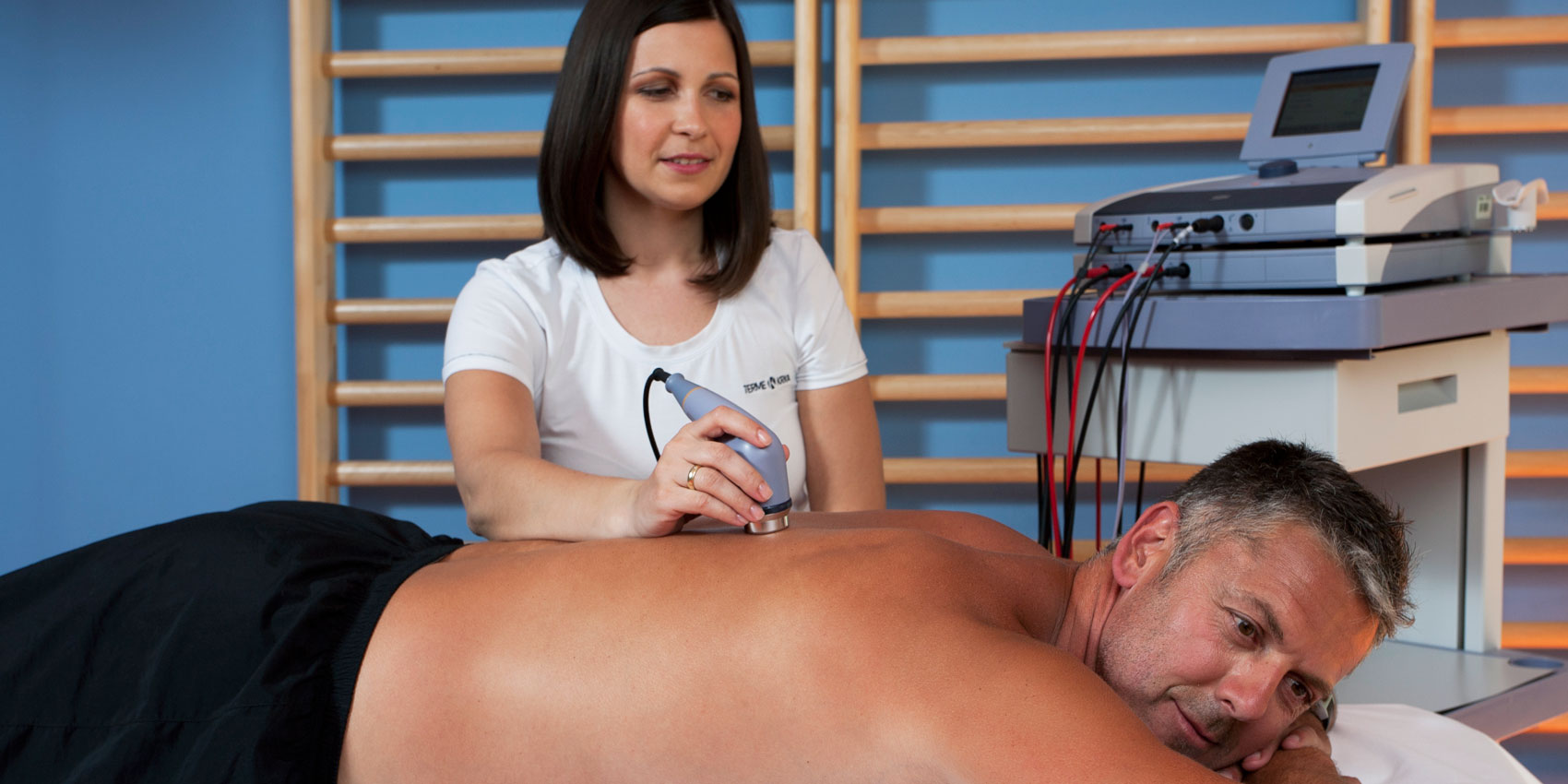 Rehabilitation of patients with inflammatory rheumatic diseases
1. 2.–30. 12. 2019
7 nights 622,80 €
14 nights 1232,80 €
*Medical examinations: 7-day accommodation – initial examination, 14-day accommodation – initial, follow-up and final examination. Rates apply per person in a double room.
Inflammatory rheumatic diseases can cause changes on the joints despite appropriate medical treatment. Joint inflammation causes pain, swelling and poor flexibility. This is why guided and controlled medical rehabilitation is very important for the functional improvement of the impaired joint and its flexibility. This can greatly improve the quality of life and the work capability of patients with inflammatory rheumatic diseases.
The programme includes:
examination by a specialist (n. 1)*,
1 x per day individual medical gymnastics,
2 x per day pain relief therapy,
1 x per day hydrogymnastics,
counselling on further steps,
lodging with half board,
unlimited swimming.