Pay 1, stay 2!
Prices are valid for 2 persons in a room with 140 cm bed
6. 1.–30. 12. 2020
Balnea Wellness Centre
Top-notch Balnea wellness centre nestled at the edge of the spa's park with hundred-year-old trees is a kingdom of refreshing baths, invigorating massages, revitalizing saunas and water pampering. It has become one of the most prominent wellness centres with its individually planned and tailor-made programmes and services for people of all ages. Wide range of services at Balnea is complemented by a facial and body treatment centre with its unique programmes with the goal of promoting a better quality of life.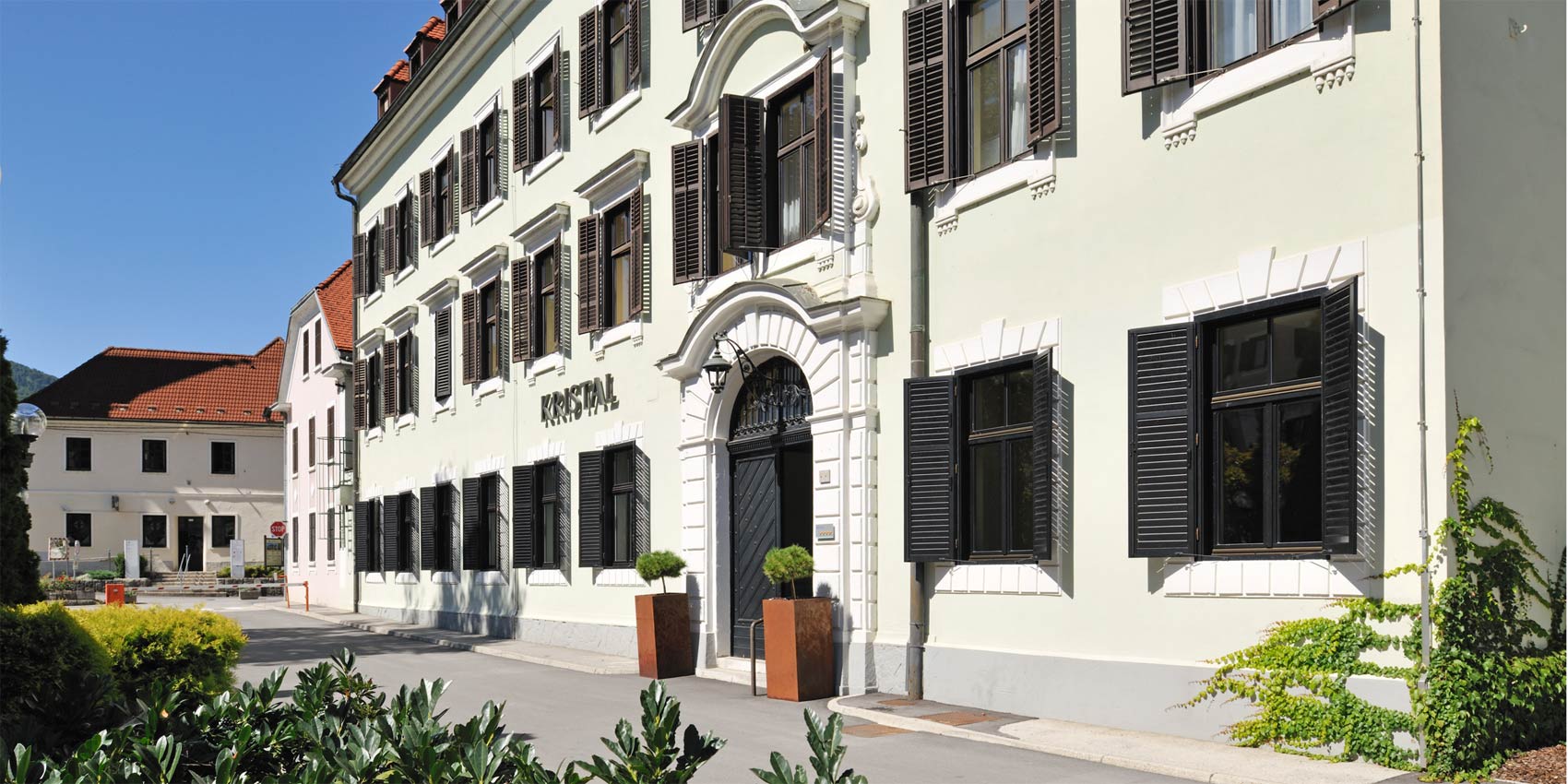 Book your time off or your stay at the renovated hotel with a hundred-year tradition and enjoy the tranquil landscape. A direct passage leads you to the thermal pools or wellness centre.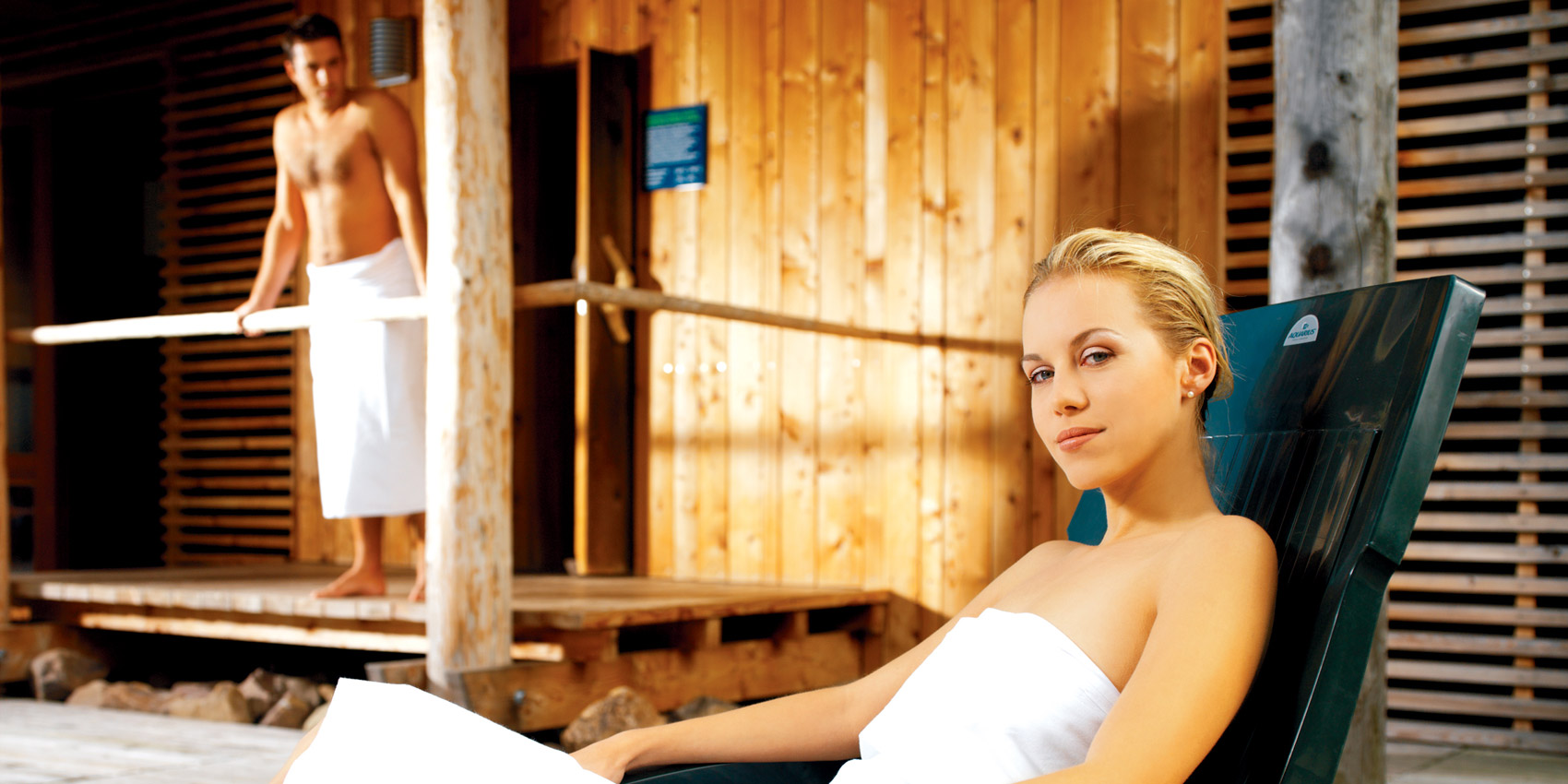 The offer includes:
2 x lodging with half board,
unlimited swimming in pools with water temperature of 36°C and in the pools at the Laguna at Balnea Wellness Centre with water temperature of 28°C and 32°C,
Friday and Saturday night swimming (until 11.00 p.m.),
1x free sauna entry (Finnish, Turkish, herbal and bio-sauna, Japanese sweat bath (40°C), whirlpool, Zen room with water beds, naturist terrace) up to 3 hours,
recreational guided hikes, Nordic walking, stretching, yogalates, morning walks with stretching and breathing exercises, aquafit ...
Relaxation and pampering:
Warm thermal water is a true balm for your body and soul ... A guided hike along the Dolenjske Toplice valley begins at a nearby glade … Walking clears your mind and warms you up,
wellness luxury for couples: romantic baths and massages,
exceptional Japanese sweat bath with hot thermal water,
night bathing and saunaing,
tailor-made wellness programmes.
Diverse and healthy nutrition:
traditional dishes with a modern twist, 
different menus, tailored to the guests' needs and liking,
fresh and local food, bought from local suppliers.
Welcome to Terme Krka:
obliging and professional staff always at your service, 
excellent reviews of our guests.
Discounts:
Members of the Terme Krka Club have a 10% discount on accommodation. 
Surcharges:
Tourist tax per person per night, full board, single room.
Free wireless

Free parking

Disabled friendly

a fitness studio