Stress less, live more
Discover effective relaxation techniques
1. 1.–21. 6. 2019
Natural, healthy, happy:
Unhealthy responses to stress put our life at risk. Our programme, carried out at Talaso Strunjan, will teach you how to identify stress and how to react properly to it. In addition to learning several relaxation techniques, you will also be able to relax with the help of relaxation and skin-care treatments and physical activity.
The Stress Less, Live More programme includes:
5 x half board accommodation,
a medical examination, spirometry and EKG,
treatments: a fango wrap, relaxation exercises by the sea, a scrub, inhalations,
physical activities: Nordic walking, water aerobics, gym,
relaxation: an aromatic anti-stress massage, a classic massage with lavender and citruses, breathing exercises by the sea. 
* The final price of the package may differ depending on the selected accommodation date.
The Bay of Strunjan is a place that draws people fond of the sea, the smell of the salt and lavender:
Salia Wellness Centre's services are based on the versatile thalassotherapy treatments. Seawater, salt, sea mud, olive oil and essential oils from the Mediterranean flora bring you a step closer towards a better wellbeing, improved immunity, beautiful skin, and a relaxed body and soul. All the programmes in Strunjan are reigned by seawater. As it is rich in minerals, such as bromine, iodine and magnesium, and free of irritating artificial mineral oils, it has a rejuvenating effect on the skin. What is more, oligo elements ensuring the normal body function protect against fatigue, stress and infectious diseases.  
Table of services (Salia Wellness Centre)
| | |
| --- | --- |
| Services | 5 nights |
| Reception upon arrival |   |
| Medical examination | 1 |
| Consultation on nutrition | 1 |
| Diagnostics (spirometry, EKG) | 1 |
| Treatments and relaxation services |   |
| Inhalations | 3 |
| Relaxation exercises by the sea | 2 |
| Foot reflex zone massage | 1 |
| Classic massage with lavender and citruses | 1 |
| Aromatic anti-stress massage | 1 |
| Salt scrub | 1 |
| Saunas | 2 |
| Fango wrap with beneficial sea mud | 2 |
| Niagara bath | 3 |
| Physical activities |   |
| Nordic walking | 3 |
| Water aerobics/pool exercises | 4 |
| Gym with an instructor | 2 |
| Gym without an instructor | 2 |
| Additional services |   |
| Tea party | 2 |
| Healthy diet workshop | 1 |
The hotel with thalassotherapy and health centre, offering views of the oldest saltpans on the Adriatic coast, is located only a stone's throw from the Moon Bay. Enjoy the comfortable rooms or suites with a sauna and a separate living room and bedroom in the heart of the protected landscape park with 4 km of unspoilt coast.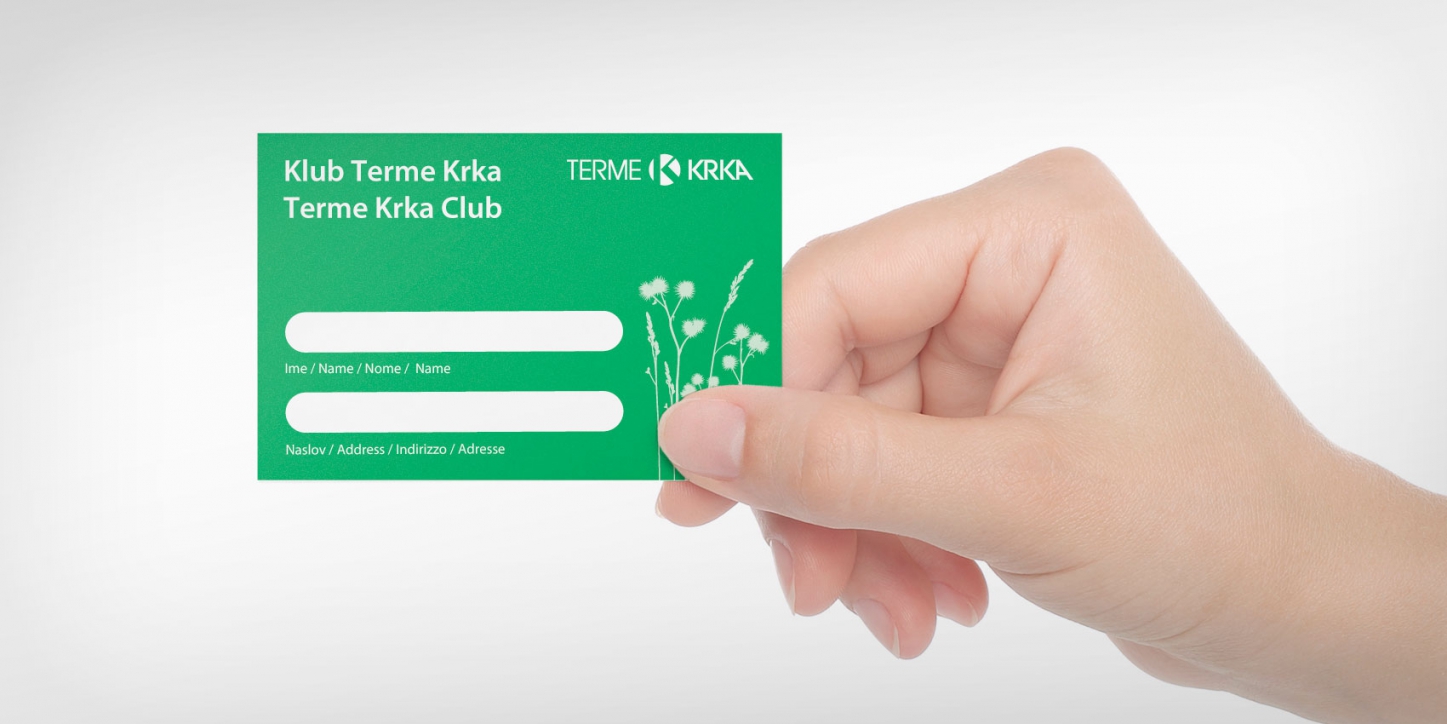 Are you already a member of Terme Krka's family? Membership in the Club entitles you to an additional 10 % discount on accommodation in any of our units. Each day you stay at Terme Krka is recorded on your club membership card. After a member has collected 28 days on their membership card, we grant them two days of half-board accommodation in one of our units as a reward for their loyalty.
Surcharges:
Tourist tax per person per night, full board, single room.
Free wireless

Free parking

Disabled friendly

Medical supervision