New Year's in the heart of the Slovenian coast
Traditional New Year's Day dance with live music.
27. 12.–5. 1. 2020
Come to Talaso Strunjan and make your New Year's resolutions somewhere new...on the beautiful sea coast. To make the Christmas and New Year atmosphere as authentic and pleasant as possible, we have organised a number of workshops that include baking homemade biscuits, decorating a Christmas tree, and a real Christmas concert. 
The New Year's package includes:
One night will half-board,
Buffet breakfast and lunch or dinner, a formal New Year's dinner and welcome drin (if you are staying at the Hotel Svoboda and in Vila's, a surcharge for a New Year's Eve Dinner is mandatory; if you are staying at Hotel Laguna, a New Year's Eve Dinner is optional), cake,
Swimming in pools with heated sea water (32°C) and whirlpools, candlelight swimming at night,
New Year's dance with musical accompaniment.
Additional entertainment:
24. 12. 2019:
Decorating the Christmas tree | 17:00
Christmas concert
Walk with flame torches to the beach
Option to go to midnight mass, later a tea party with biscuits
25. 12. 2019: 
Harp performance 
Piano performance of Christmas songs | 19:00–21:30
26. 12. 2019:
Evening of Slovenian songs | 19:00–21:00
27. 12. 2019:
Žavbi Brothers concert | 20:00–21:00
31. 12. 2019:
1. 1. 2020
Traditional New Year's Eve dance with the Juice Band
Talaso wellness centre:
thalassic treatments: fango (sea mud), salt massage, salt sauna, seawater and sea air,
diverse guided sports activities: Nordic walking, breathing exercises at the salt pans, strolls along the unspoilt coast to the energy points,
pools with heated seawater.
The hotel with thalassotherapy and health centre, offering views of the oldest saltpans on the Adriatic coast, is located only a stone's throw from the Moon Bay. Enjoy the comfortable rooms or suites with a sauna and a separate living room and bedroom in the heart of the protected landscape park with 4 km of unspoilt coast.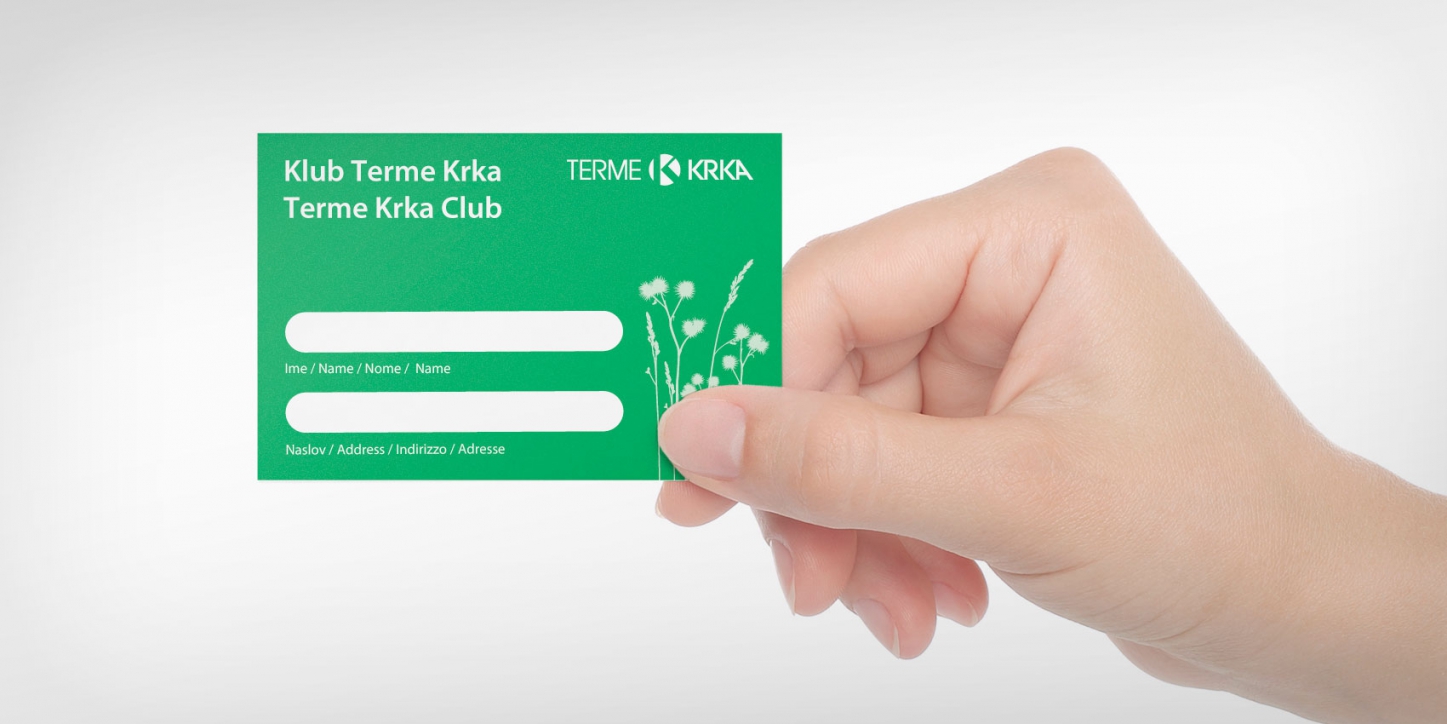 Are you already a member of Terme Krka's family? Membership in the Club entitles you to an additional 10 % discount on accommodation in any of our units. Each day you stay at Terme Krka is recorded on your club membership card. After a member has collected 28 days on their membership card, we grant them two days of half-board accommodation in one of our units as a reward for their loyalty.
Surcharges:
Tourist tax per person per night, full board.
New Year's Eve dinner: €140/person, children (ages 6 to 12): €70/person, children (ages up to 6): free of charge.
Free wireless

Free parking

Disabled friendly
A 100,00 € (per person) deposit is required until 1st Nov. 2016. The deposit is not refundable in case of cancellation.