Break in Talaso Strunjan
An extraordinary summer offer!
23. 6.–22. 12. 2017
Welcome to Terme Krka:
obliging and professional staff always at your service,
personalized approach and proverbial coastal hospitality.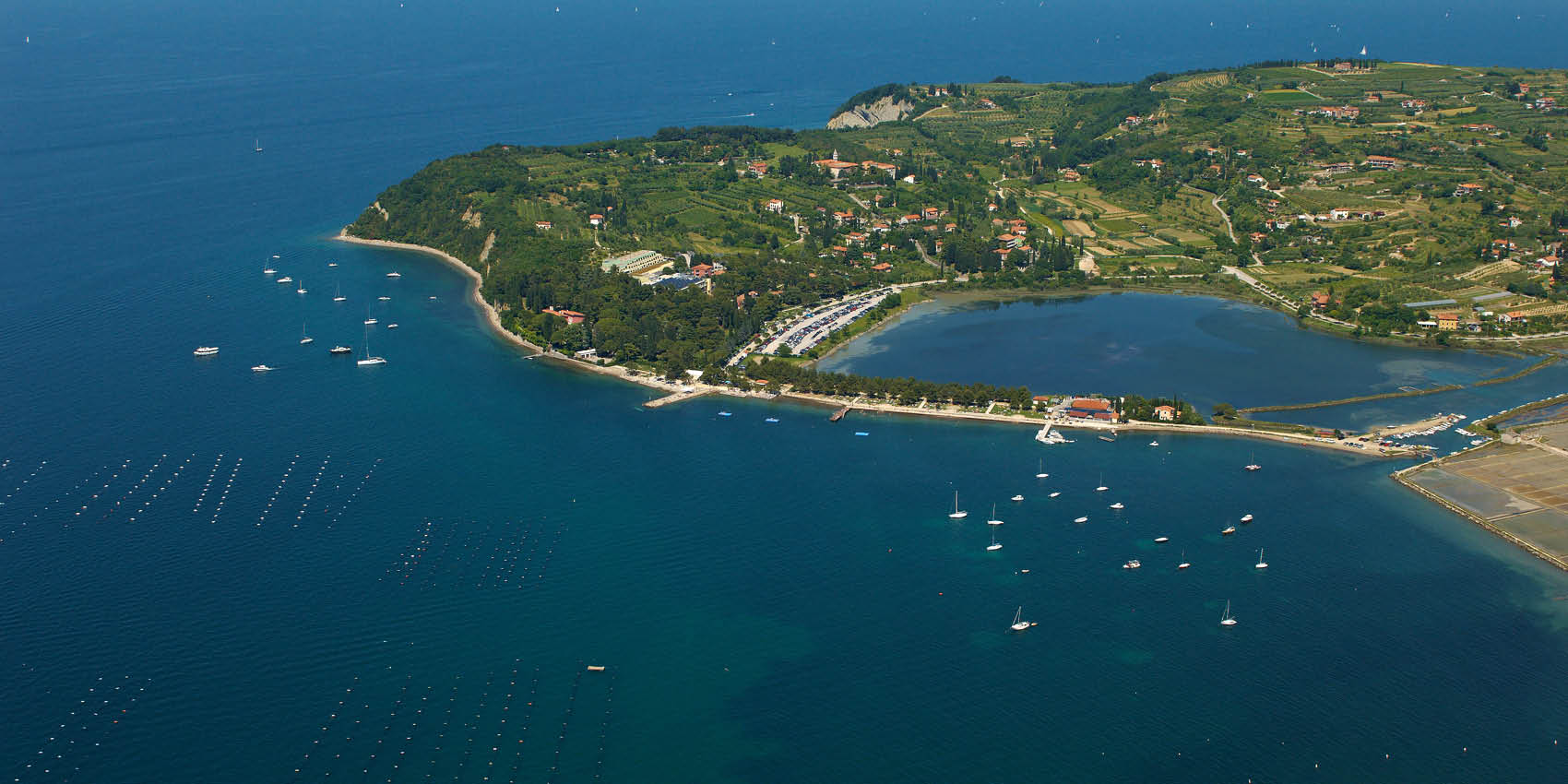 Thalassotherapy centre:
Visit the renowned thalassotherapy centre on the greenest part of the Slovene coast, in a protected landscape park, a place where hiking and many other trails meet. The place with 2300 hours of direct sun radiation a year offers you everything needed for a tranquil holiday as well as countless possibilities for active time off.
The offer includes:
half board in a double room,
unlimited swimming in pools with heated sea water (32 °C) in Hotel Svoboda****,
morning hydro-gymnastics, water aerobics, guided walks, Nordic walking...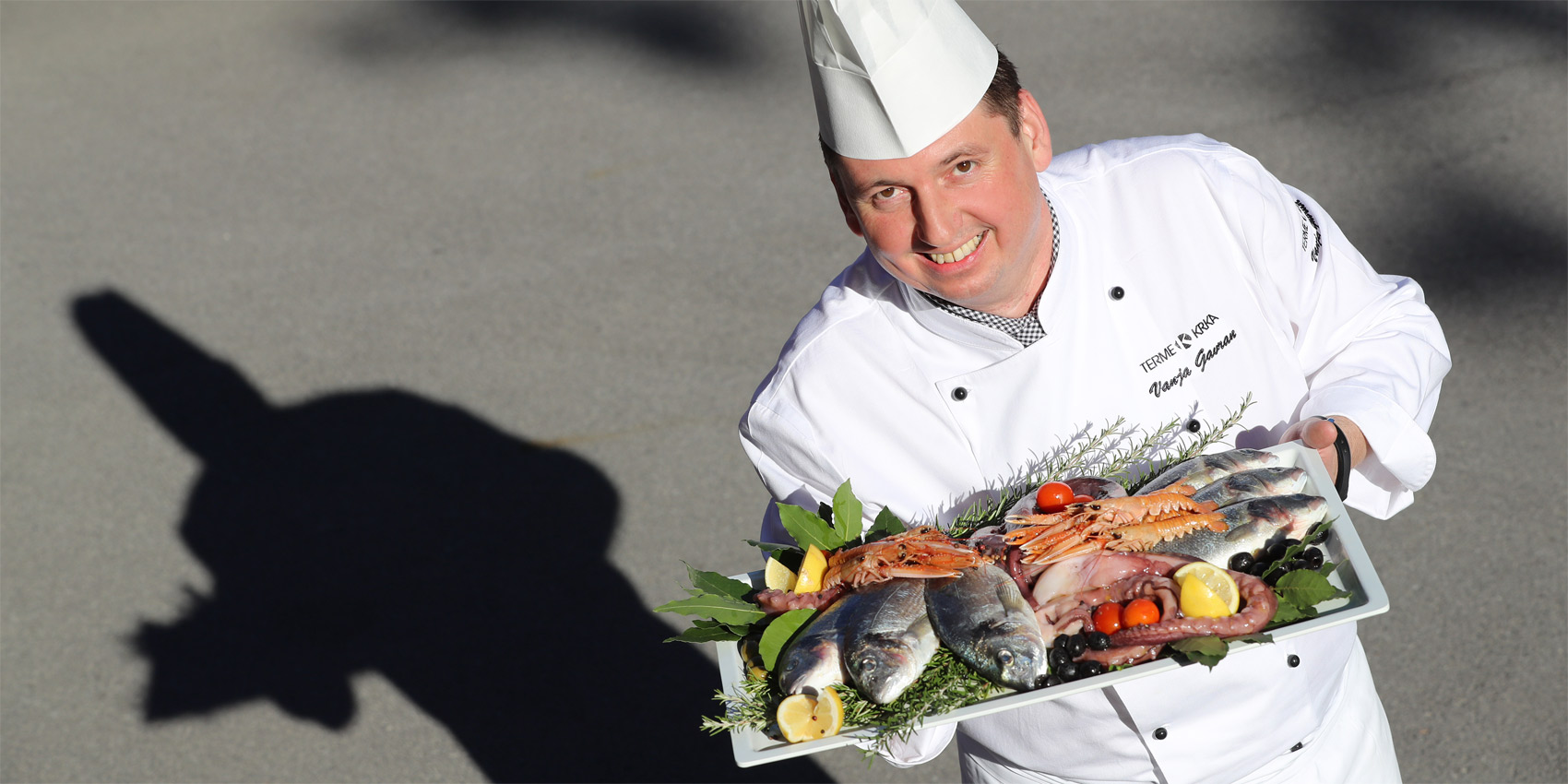 Diverse and healthy nutrition:
fresh and local food, bought from local suppliers,
typical Mediterranean gastronomy,
a possibility of a different menu prepared according to the Montignac method.
Discounts:
During school holidays, 1 child up to the age of 14 and children up to 6 in a room with two adults have free accommodation.
Children up to 6 can stay in a room with two adults free of charge, children from 6 to 14 have a 50% discount.
Members of the Terme Krka Club have a 10% discount on accommodation.
Surcharges:
Tourist tax of €1.27 per person per night, full board.
Free wireless

Free parking

Medical supervision

Disabled friendly
 Welcome to Terme Krka. We would like to inform you the indoor pool in Strunjan will be closed from 24th July to 6th August for extensive maintenance. You are welcome to use the outdoor pool, which will be open as usually.