Summer at sea
An extraordinary summer offer!
23. 6.–10. 9. 2017
Summer vacation from
72.00 € min. 5 nights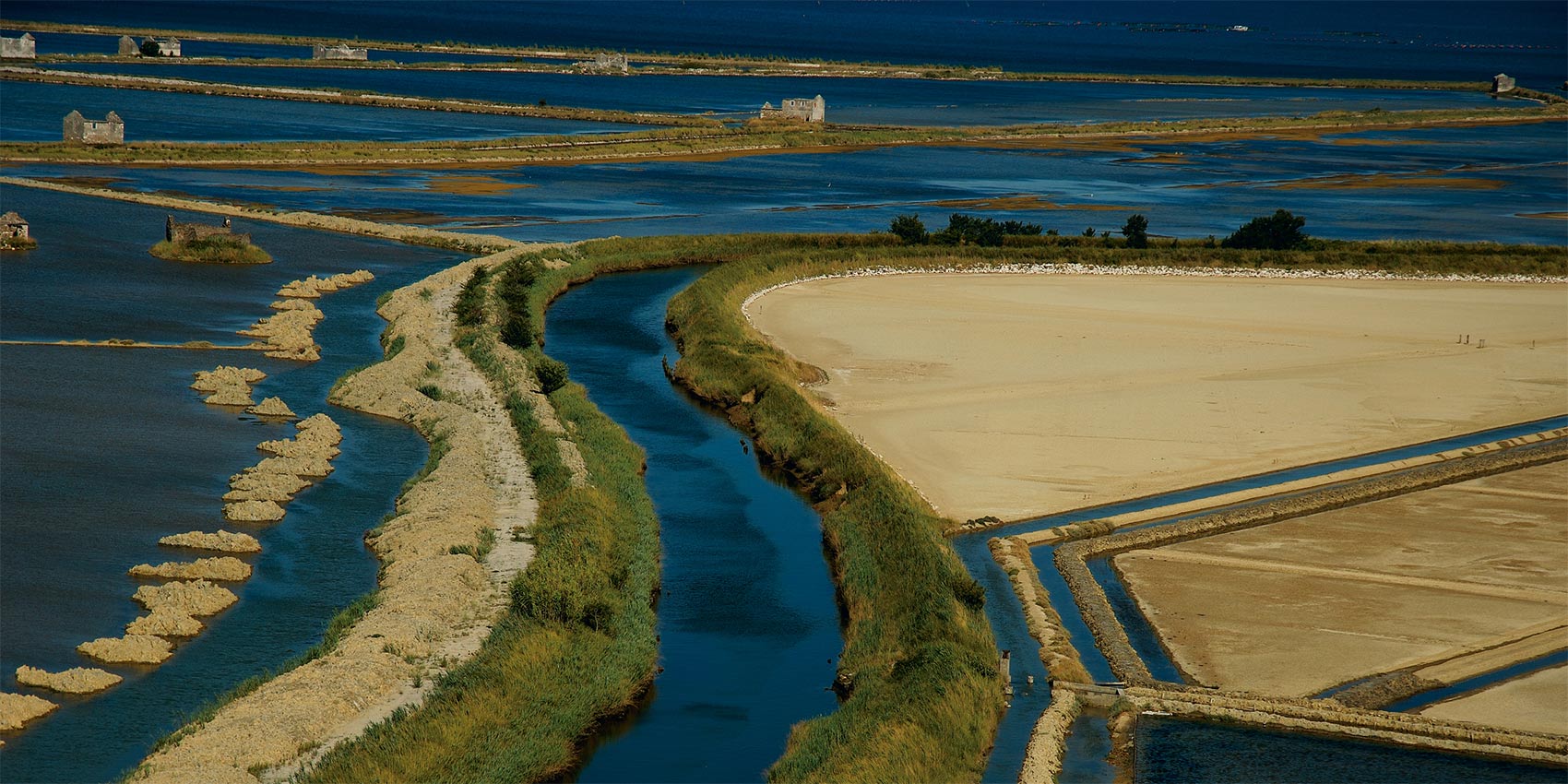 An extraordinary summer offer!
An extraordinary summer offer! Do you want to take some time to enjoy your summer holiday and don't want to spend a fortune? Come and pay us a visit at the seaside where you will find all the time you need for those long strolls along the beach thinking about what life has brought you. Take a break from everyday worries, find your inner peace and recharge your batteries.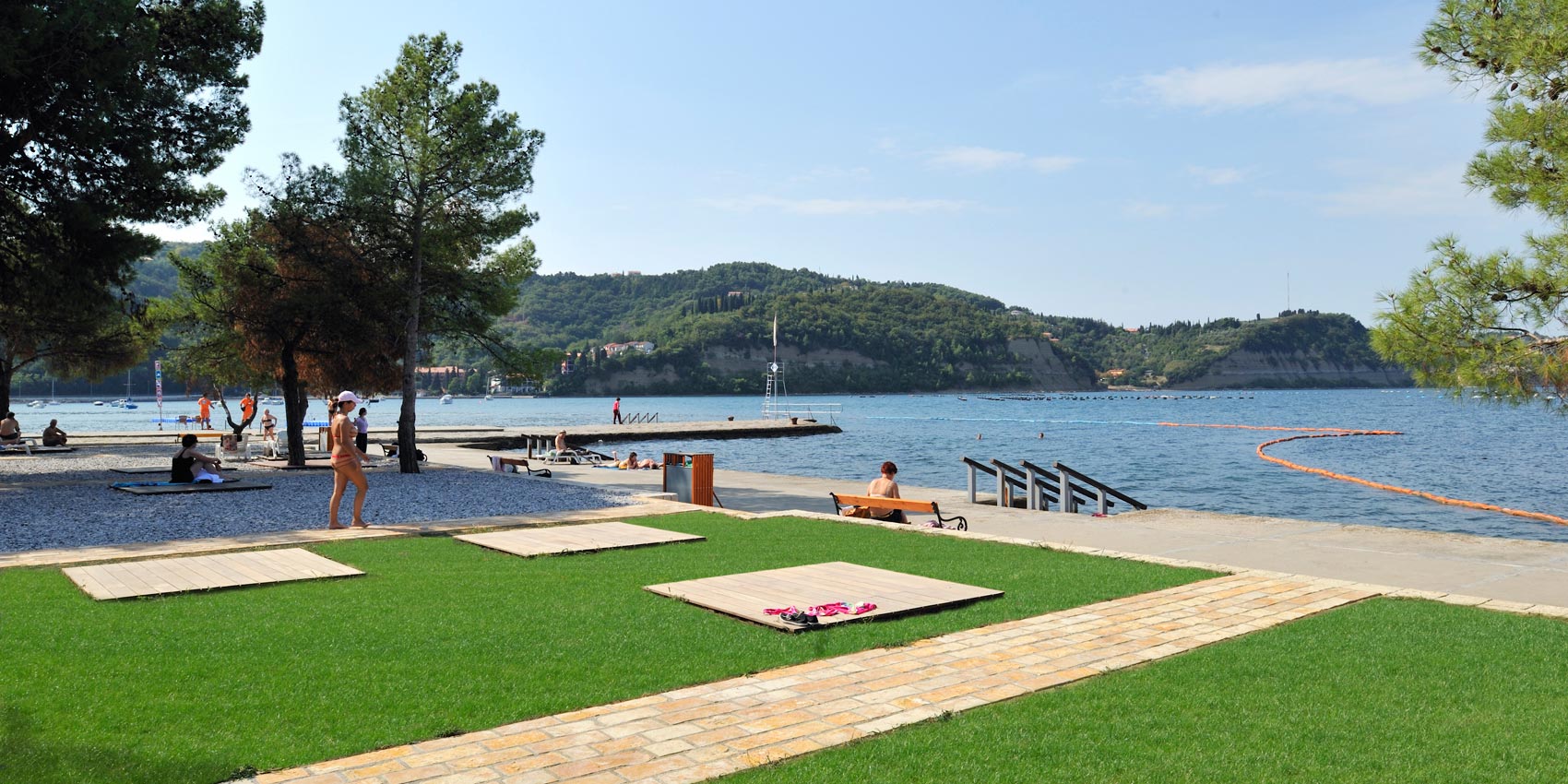 The offer includes:
half board in a double room,
unlimited swimming in pools with heated sea water (32 °C) in Hotel Svoboda****,
morning hydro-gymnastics, water aerobics, guided walks, Nordic walking...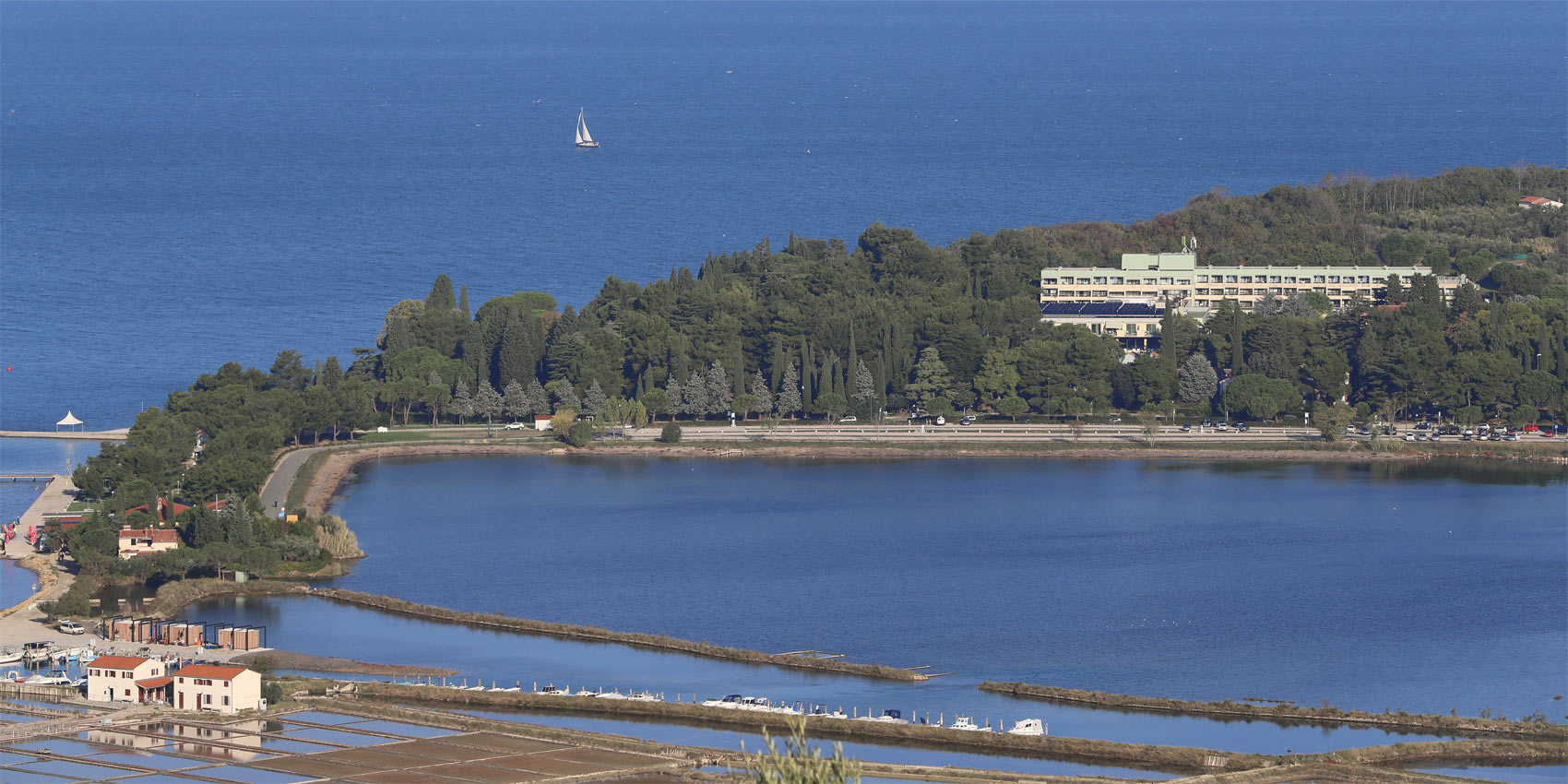 The hotel with thalassotherapy and health centre, offering views of the oldest saltpans on the Adriatic coast, is located only a stone's throw from the Moon Bay. Enjoy the comfortable rooms or suites with a sauna and a separate living room and bedroom in the heart of the protected landscape park with 4 km of unspoilt coast.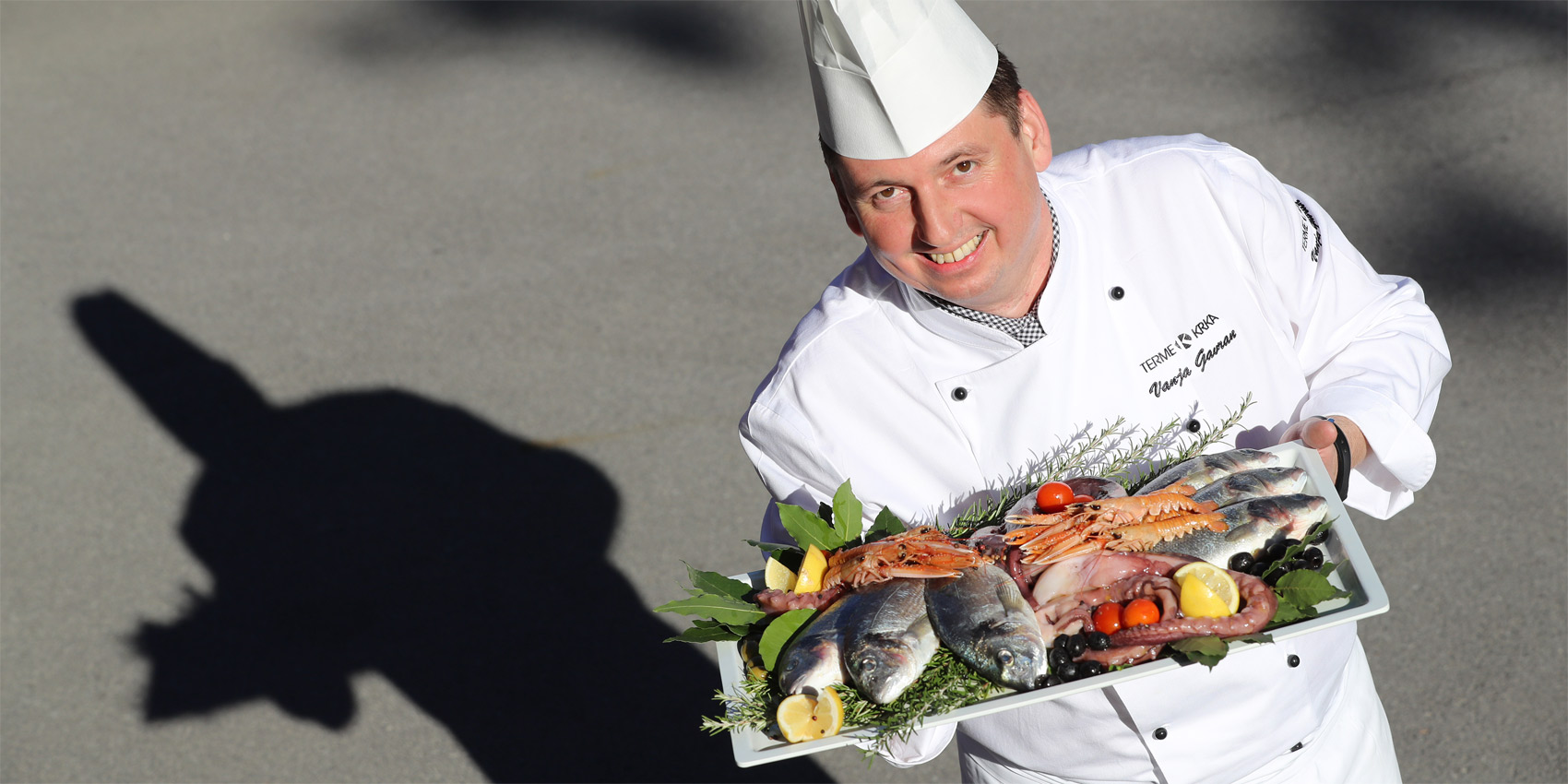 Diverse and healthy nutrition:
fresh and local food, bought from local suppliers,
typical Mediterranean gastronomy,
a possibility of a different menu prepared according to the Montignac method.
Welcome to Terme Krka:
obliging and professional staff always at your service,
personalized approach and proverbial coastal hospitality.
Discounts:
July and August: Free accommodation for children up to the age of 6 when sharing a room with two adults; 50 % discount for children aged 6 to 14.
10 % discount on accommodation for Terme Krka Club members.
Surcharges:
tourist tax 1,27 € per person per night, single room (Svoboda Hotel), single room (Laguna Hotel, Villas), full board.
Free wireless

Free parking

Medical supervision

Disabled friendly
 Welcome to Terme Krka. We would like to inform you the indoor pool in Strunjan will be closed from 24th July to 6th August for extensive maintenance. You are welcome to use the outdoor pool, which will be open as usually.